Various Random Designs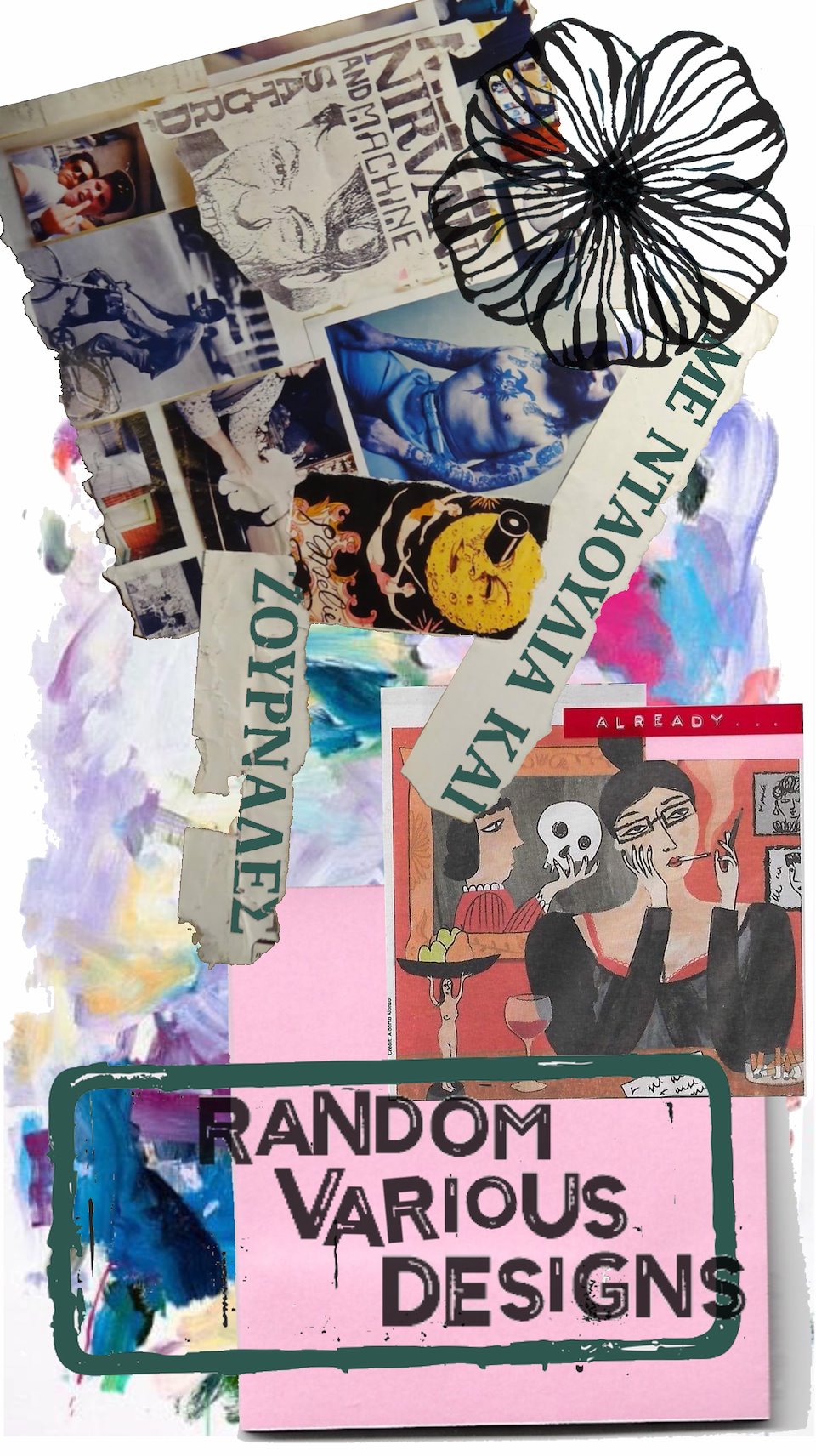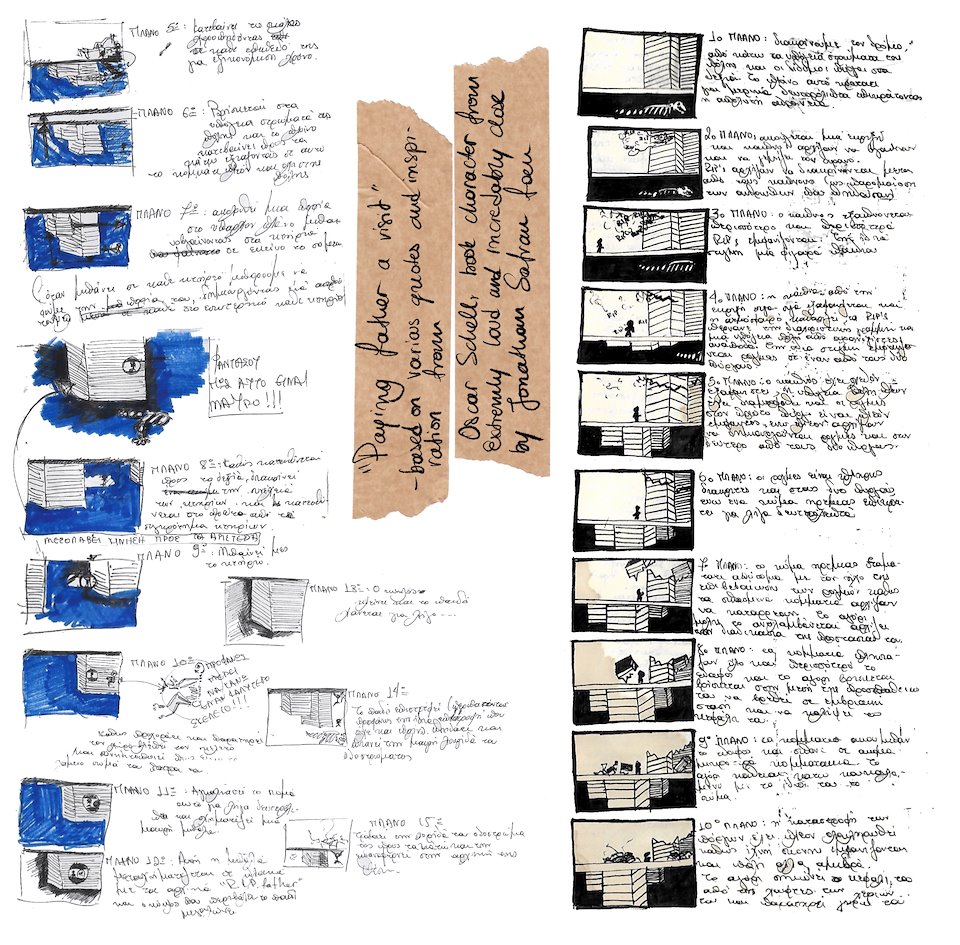 Animation story board, inspired by the book of Jonathan Saran Foer "Extremely loud & incredibly close"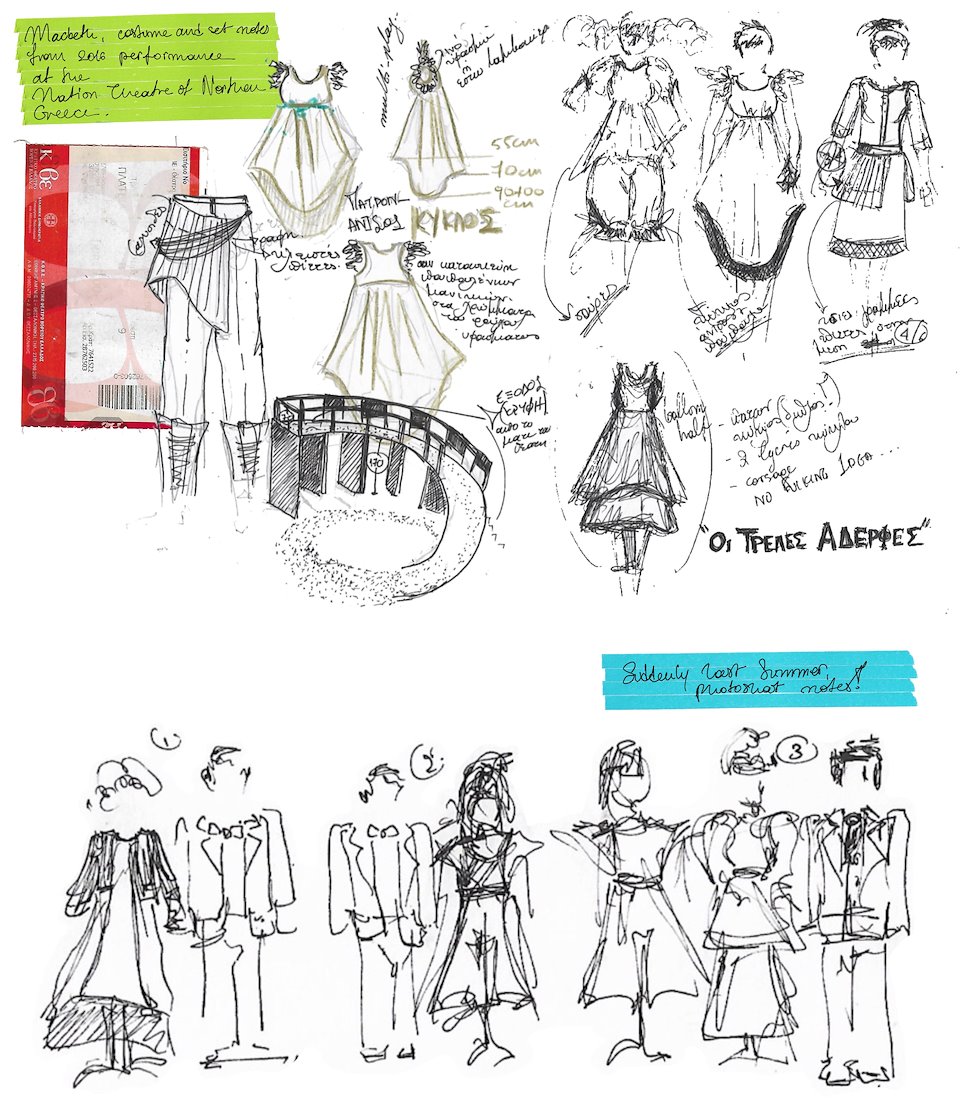 Sketches form a play of "Macbeth" by the National Theatre of North in Greece (top) and a photo shoot line up from my "Suddenly last summer" project (bottom)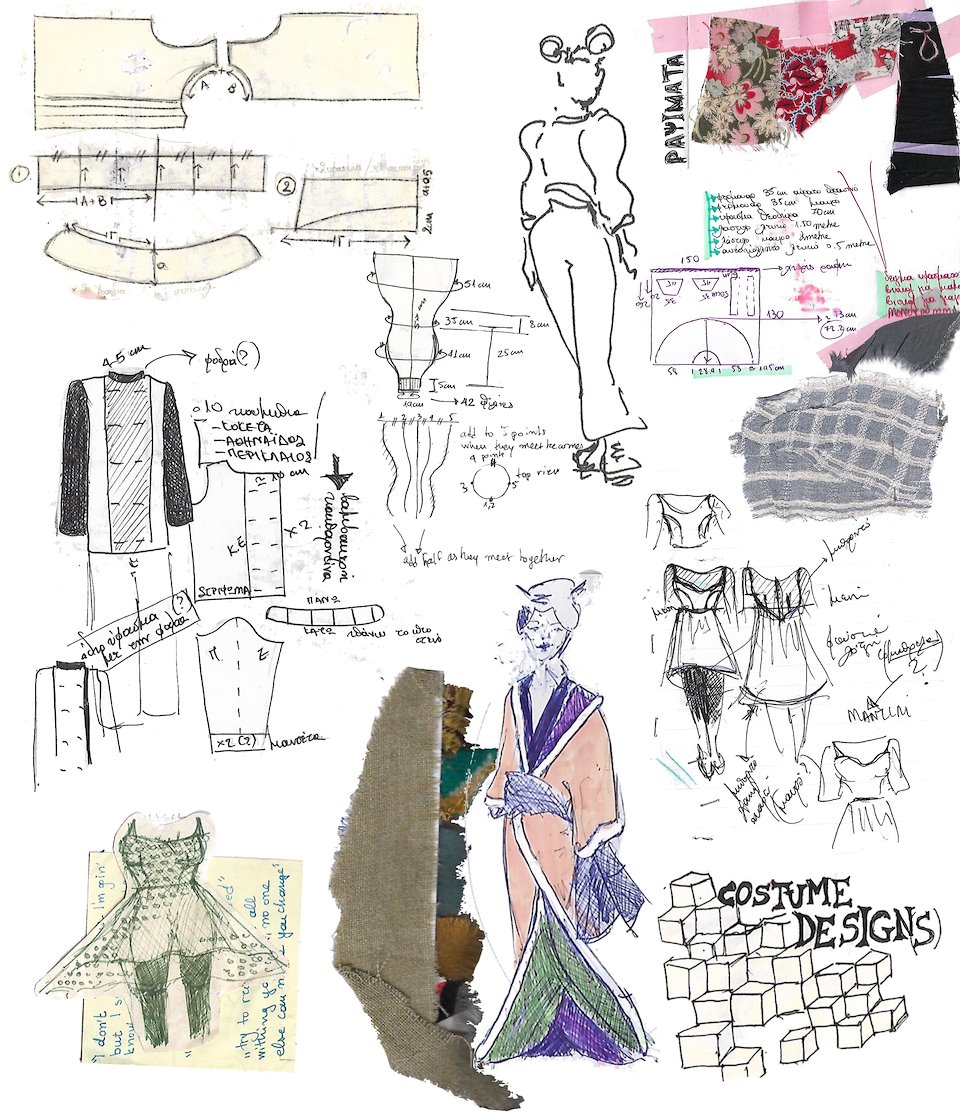 Collection from fabric samples, pattern notes and outfit sketches I wanted to make through the years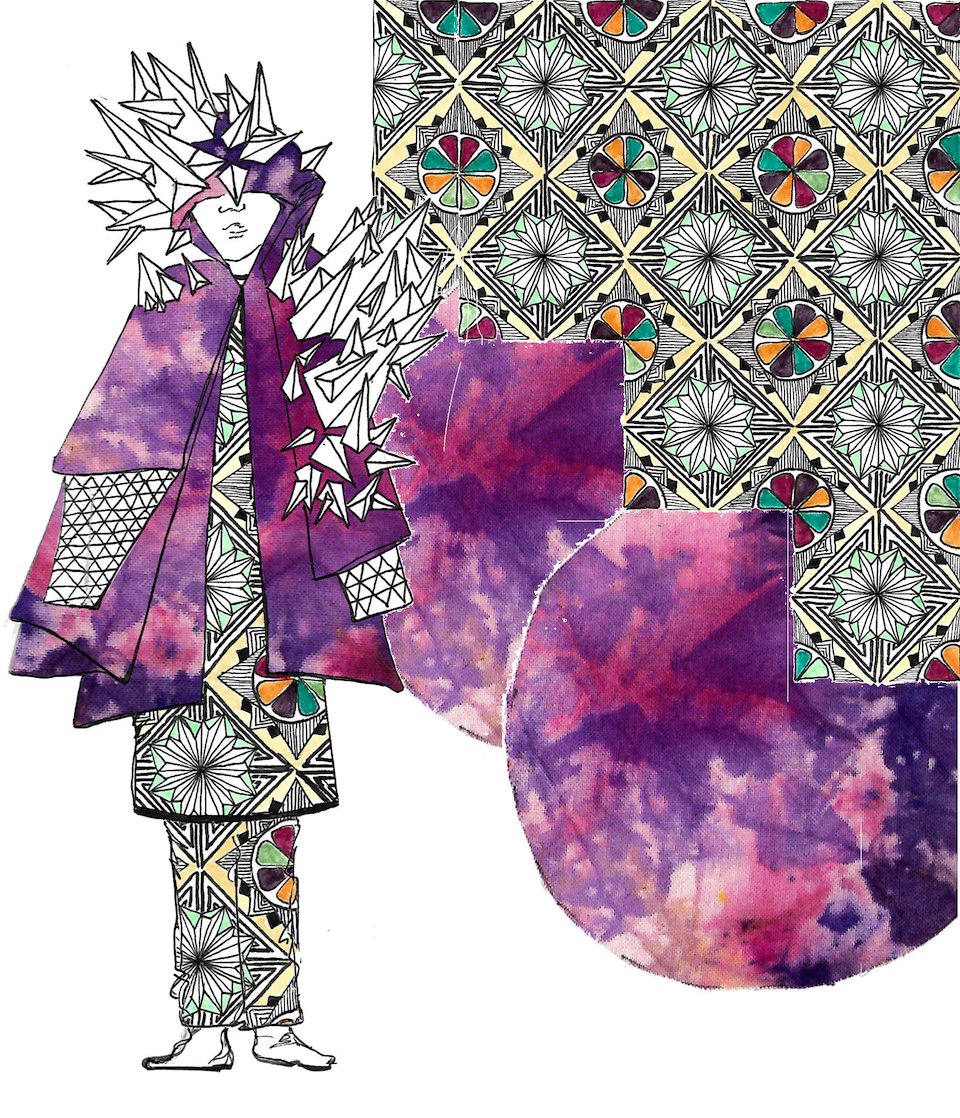 Textile and costume design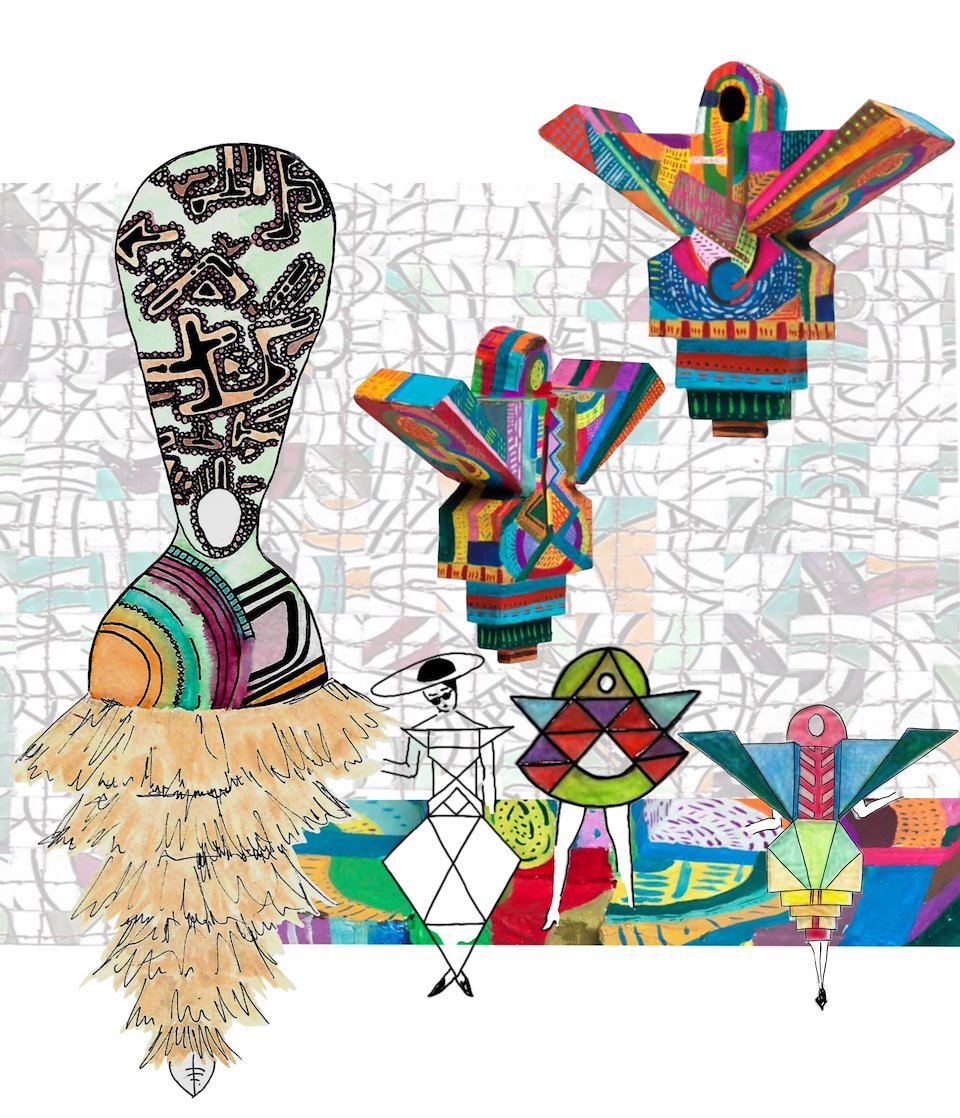 Textile and costume designs and a miniature scaled costume sculpture. Inspiration was drawn form Sonia Delaunay's work and costumes.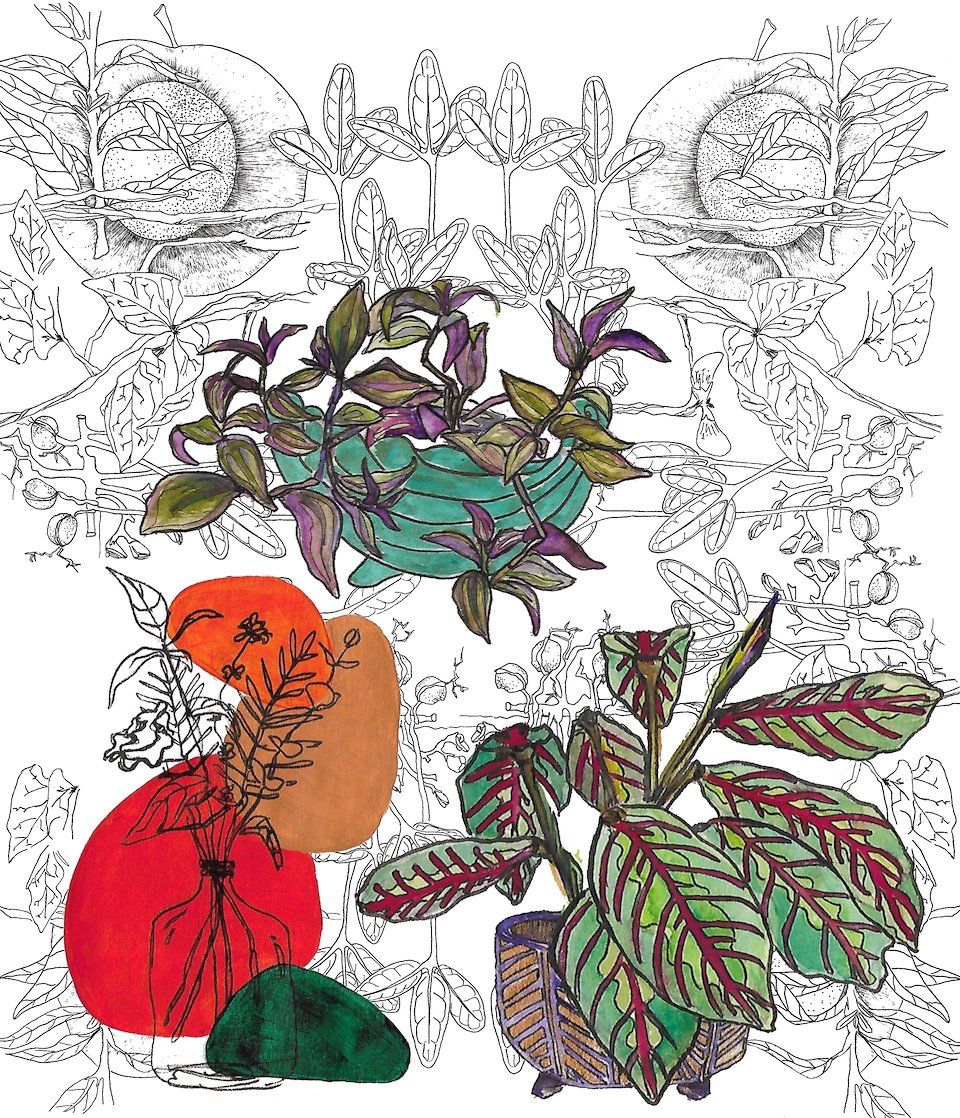 Floral and plant illustration and painting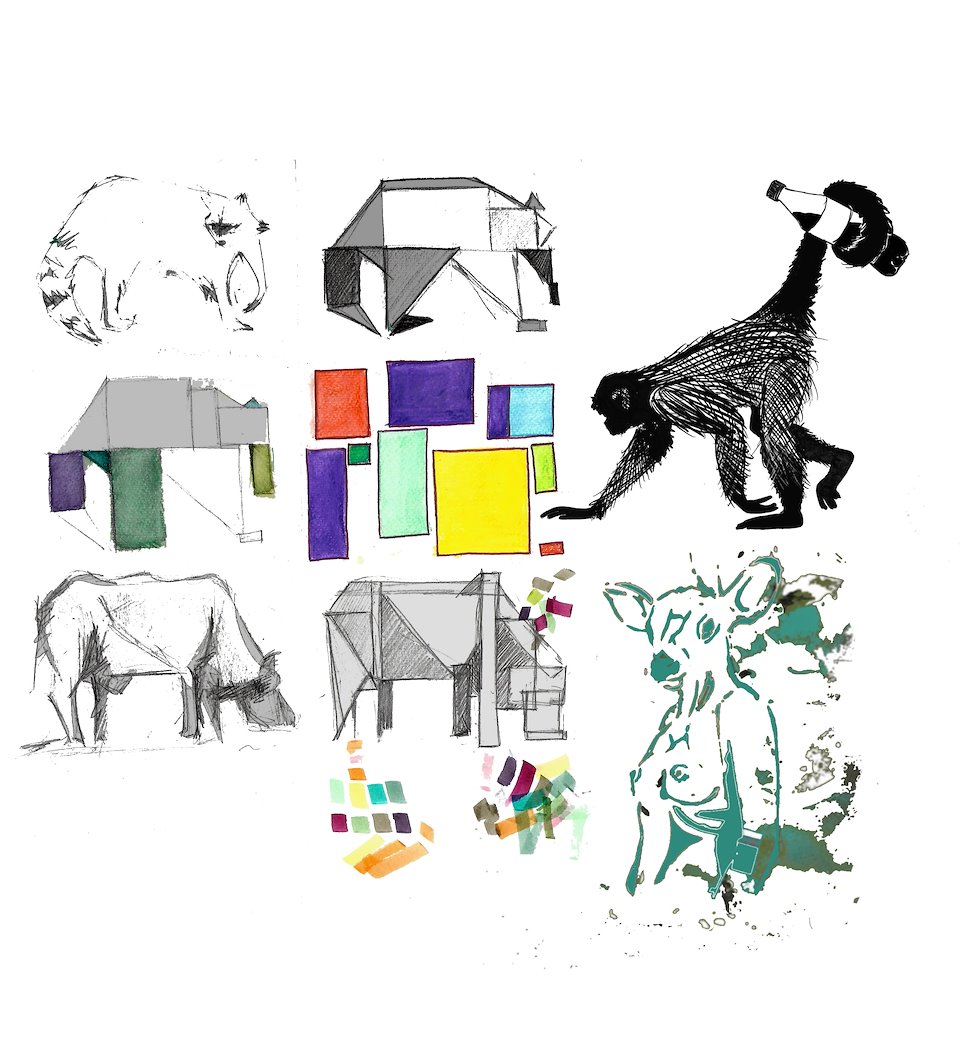 Animal studies and illustrations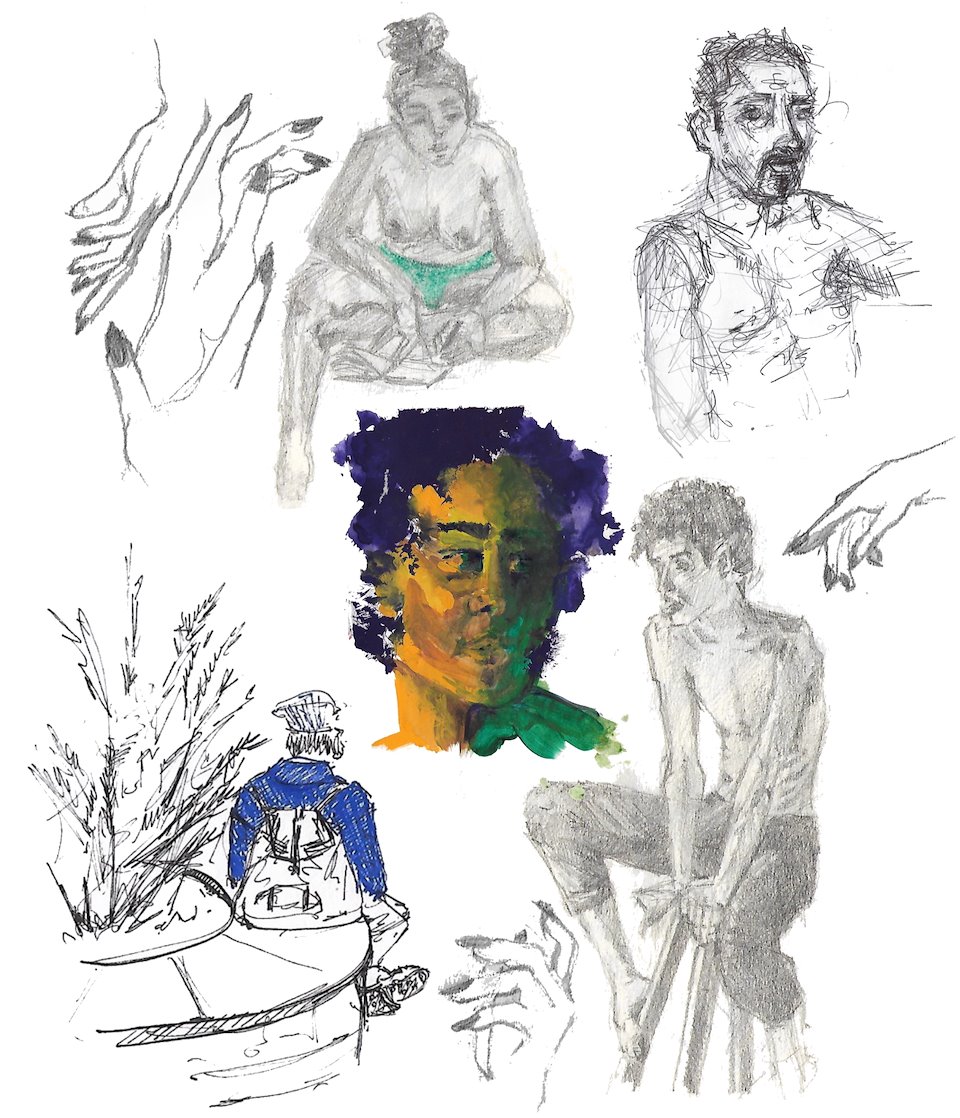 Observational drawing and sketches from various notebooks
A collection of work starting before my studies at LIPA and carries out to the correct days. Small projects, drawings and sketches from various random places I keep notes.
Up Next:
Miracle on 34th Street: the Musical